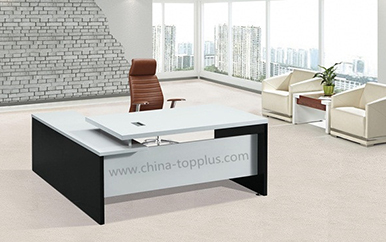 For example, an expert once said that if you want to adjust the air humidity of an office with a size of about 30 square meters, from 30% to 50% of the most comfortable human body, you need to plant plants with a height of about 1.5 meters, and the number is 6. The advantage of office greening is that it can effectively improve air humidity and cleanliness, filter air and reduce noise, which is enough to replace air conditioning to a large extent.



According to different places, purposes and plant forms, different layout methods should be adopted for office indoor greening. There are many advantages of office greening. How to configure the office greening environment:


First of all, the indoor light, illumination, temperature, humidity and other factors should be considered to ensure the growth conditions of plants. The office should have a quiet and elegant environment atmosphere, and the greening should be less and more refined. It is advisable to select medium-sized foliage plants with elegant colors. Plants with too large, too small, too broken or too strong color leaves are not suitable for office use.


Secondly, combine furniture and other furnishings to arrange greening. In addition to landing alone, indoor greening can be combined with furniture and other furnishings to form an organic whole. Through its unique row, color and quality centralized layout, forming a piece of background.


Third, we should pay attention to the indoor lighting conditions, good lighting is an important condition for plant growth. Appropriate indoor temperature and humidity are also factors to be considered.


Here, we recommend several kinds of green plants suitable for office cultivation to be pleasant to the eye:
The first category: Green pineapple, copperhead and longevity flower;their functions are to purify indoor air, absorb benzene, formaldehyde and other harmful gases emitted by furniture and decoration;
the second category: Chlorophytum and ivy; their functions are to absorb formaldehyde and dry generals of indoor harmful gases;
the third category: hupilan; radiation protection is like raw stone flowers and rainbow jade brocade; their functions are to remove smell.